Did You Know?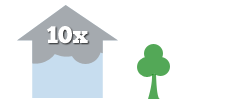 EPA studies indicate indoor levels of pollutants may be up to ten times higher than outdoor levels.
Source: Environmental Protection Agency (2008). An Introduction to Indoor Air Quality.
Improve indoor air quality with SFTool
Case Study
The Workplace Environment as a Catalyst for Social Change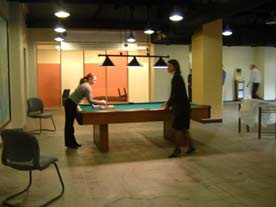 We know workplace design can influence functional behaviors, but can it be a catalyst for social change? Can organizations use the environment to improve the sense of community, increase morale, reduce stress, and develop cross group relationships?
Share Your Story
Do you have a story to share? See and share examples of successes and struggles from our user community in Share