Did You Know?
Check out our helpful tools for everyday tasks, including understanding federal requirements, project planning, procurement, and O&M.
Explore our Tools
Case Study
The Importance of Daylight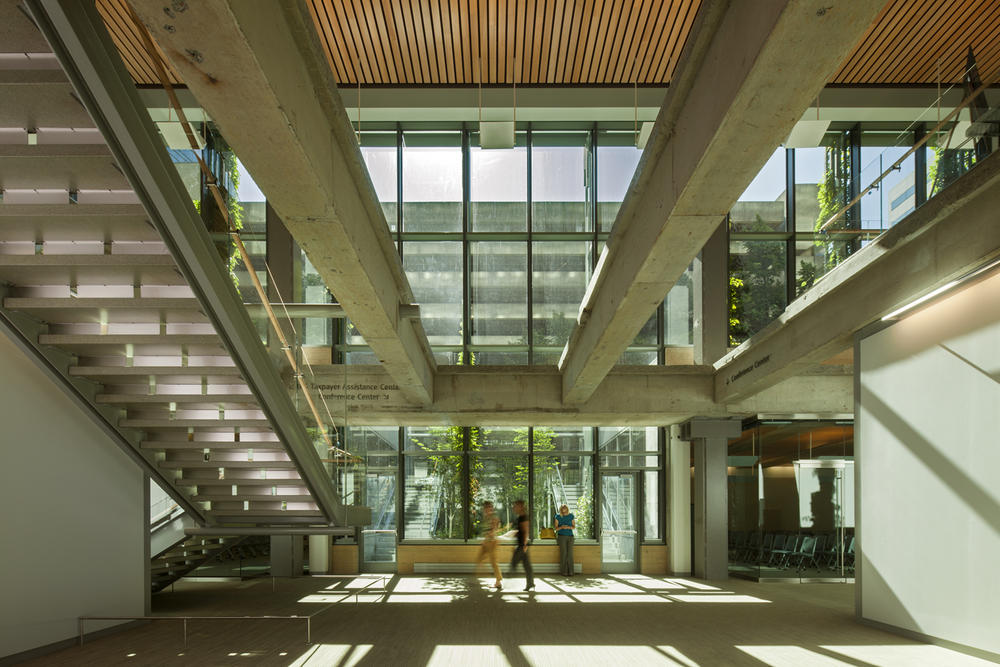 While many people prefer to be in spaces with abundant daylight, a critical question is to what extent the benefits of daylight matter to those who spend the majority of their time indoors, particularly in an office setting.