Did You Know?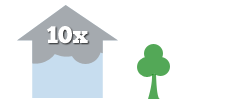 EPA studies indicate indoor levels of pollutants may be up to ten times higher than outdoor levels.
Source: Environmental Protection Agency (2008). An Introduction to Indoor Air Quality

.
Improve indoor air quality with SFTool
Case Study
The Importance of Daylight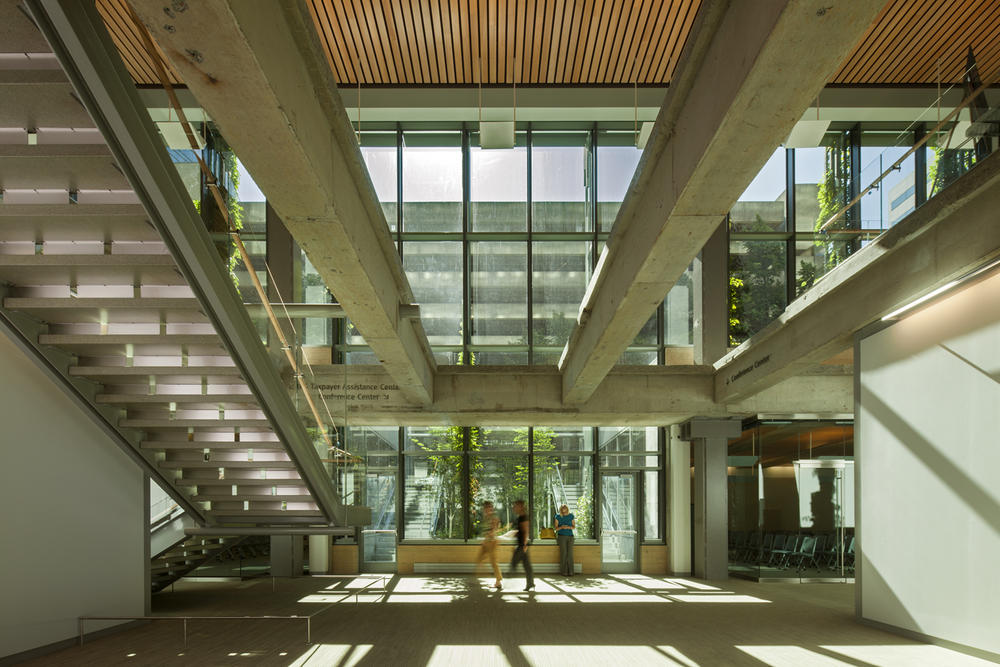 While many people prefer to be in spaces with abundant daylight, a critical question is to what extent the benefits of daylight matter to those who spend the majority of their time indoors, particularly in an office setting.