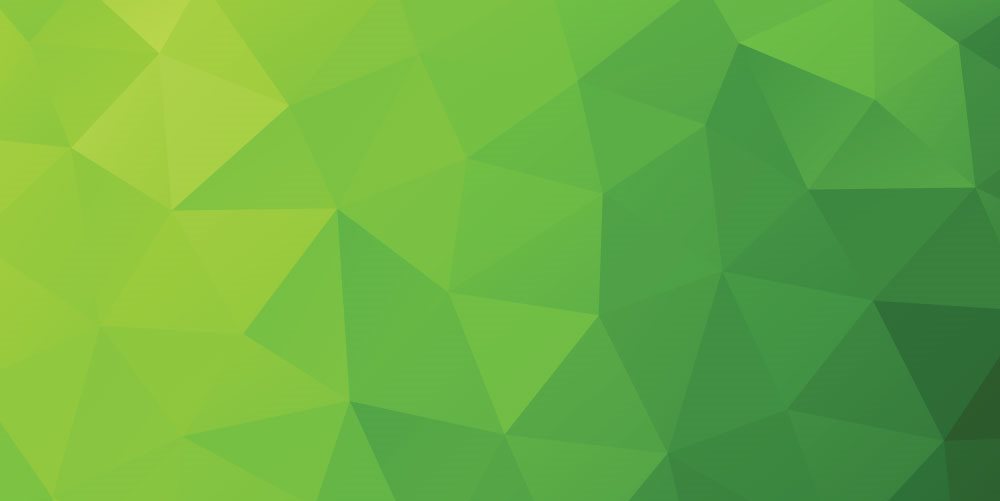 Green Procurement Compilation
The Green Procurement Compilation (GPC) is a comprehensive green purchasing resource designed for federal contracting personnel and program managers.
Learn More
Video Introduction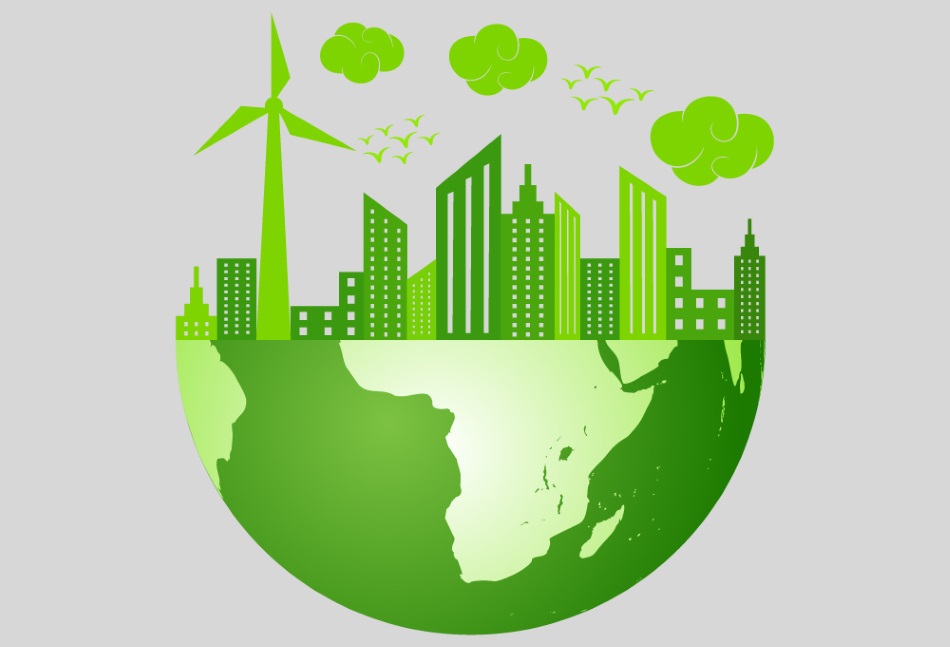 Other Useful Links
Acquisition Gateway
Sustainable Acquisition Training Resources
Best Practices for Purchasing Environmentally Sustainable Products
And More…
View All Links

SFTool Product Search
Search over 5,700 brands and more than 300,000 products that align with federal sustainability requirements. The search allows you to sort compliant products by energy and water performance, create projects, and even gather the documentation you need to streamline the procurement process.
Search Brand Name Products