Sustainable Facilities Tool
Building sustainable practices, one decision at a time.
Image: Wayne L. Morse Courthouse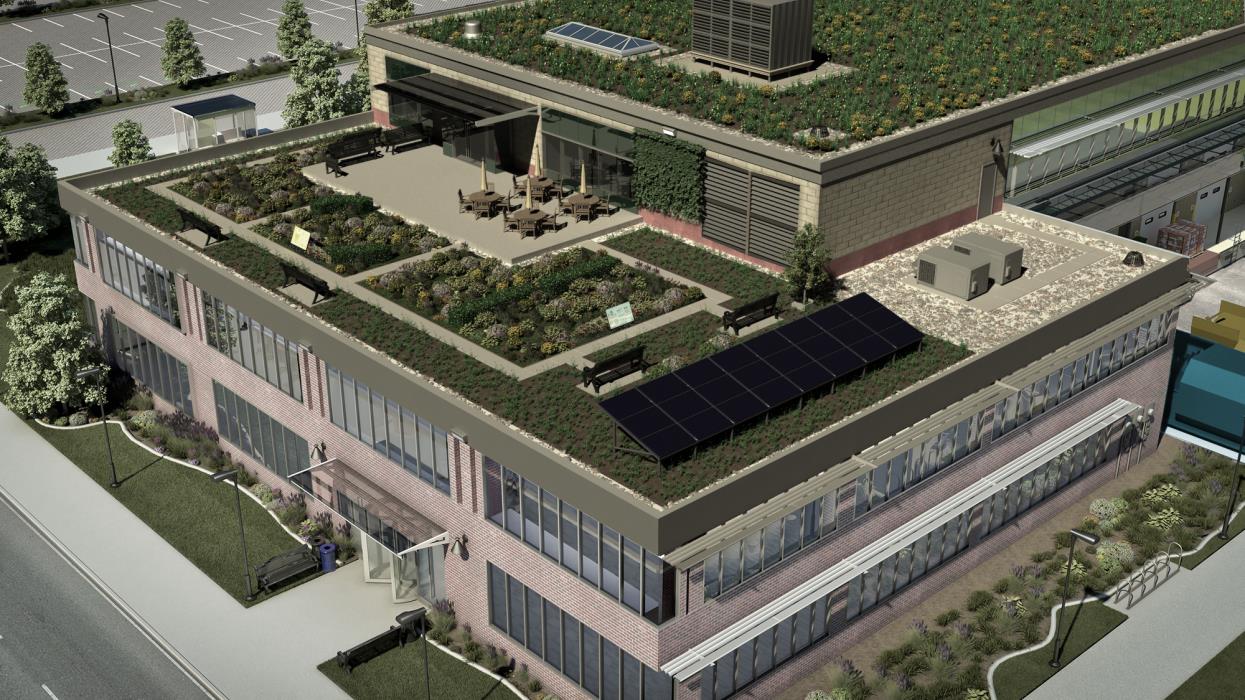 Green Roofs: Adding beauty and value to your building
Green roofs - also known as vegetated roofs or eco-roofs - use plants as a technology to help bring the natural cooling, water-treatment and air filtration properties of vegetated landscapes to the urban environment.
Learn More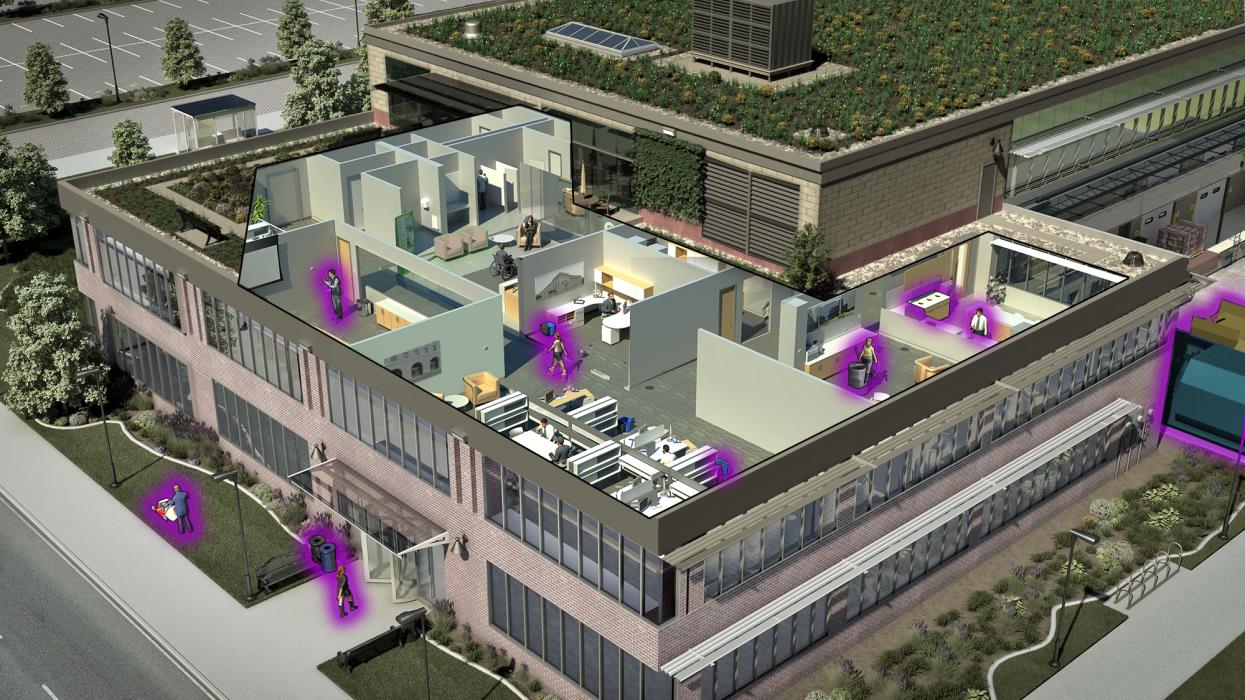 Solid Waste: Don't throw money away!
Put a lid on rising disposal costs by aiming for zero! You can get to zero waste through a holistic approach to solid waste systems. Learn about management tools and waste reduction techniques that keep dollars in your pocket and out of the landfill!
Learn More
Welcome to the Sustainable Facilities Tool! You're here because you care about efficient, healthy buildings and environmentally-responsible purchasing. Whether you're a facility manager, purchasing agent, designer, tenant, or just curious, SFTool can help you take action to green your buildings, purchases, and operations.