APPLY
Best practices and case studies from across the government and private sector.
Choose a topic to learn more
Agency Lessons
Federal agencies have discovered many effective practices to make their buildings sustainable. Many share policies, strategies, case studies and tools through the Interagency Sustainability Working Group (ISWG)

.

Selected policies and practices are provided above.
A link or mention anywhere on the SFTool is not an endorsement of the views, products, or services provided by the linked resource.
Case Studies
Other Case Studies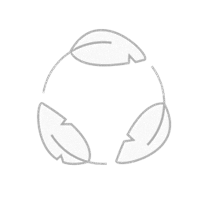 GSA Sustainability Award Winner