Welcome Back
Your guide to the new and improved SFTool
To improve navigation, a few of your favorite SFTool pages have moved:
Old
New

Assess

(Facilities Management Institute & FEDSAT)
Train

Agency Best Practices

(ISWG)
Apply

Share

(Case Studies)
Apply

Share

(Downloads)
Teach (available from homepage)

Share

(SFTool Newsletters)
Contact (available from footer)
New Features
Did You Know?
Energy savings performance contracts (ESPCs) allow federal agencies to implement cost-saving facility energy improvements with no up-front capital costs. Source: U.S. DOE Federal Energy Management Program (FEMP), Energy Savings Performance Contracts for Federal Agencies

Case Study
The Importance of Daylight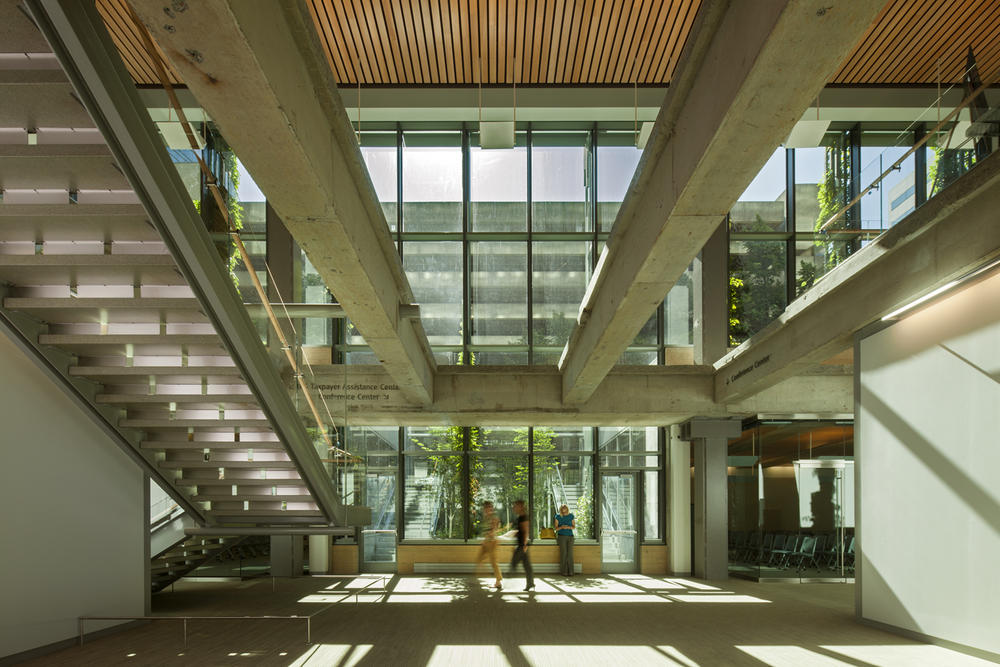 While many people prefer to be in spaces with abundant daylight, a critical question is to what extent the benefits of daylight matter to those who spend the majority of their time indoors, particularly in an office setting.