Facial Tissues
Last Updated: 06/16/20

Click to see brand name products that meet these requirements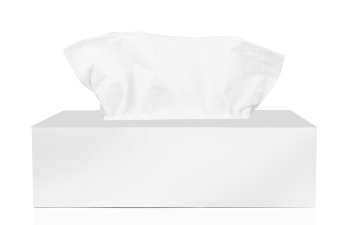 Sanitary tissue products include bathroom and facial tissue, paper towels, napkins and general-purpose industrial wipers. They are generally sold in rolls or sheets and are used in personal care, food service and cleaning applications.
Product Details
Federal agencies are required by statute to purchase products as designated or specified under this program.
Federal agencies are required to purchase sustainable products and services meeting EPA's Recommendations to the maximum extent practicable.
| Procurement Info | Where to Buy |
| --- | --- |
| (10-100% recovered fiber; including 10-15% postconsumer fiber) | |
Legal Requirements

Lists federal requirements related to the purchase of this item, including applicable Federal Acquisition Regulation (FAR) requirements
Related Workspaces

Head to the explore section of SFTool to view related workspaces