Community Case Studies
Sustainability in practice, by the community, for the community. Learn from the real world experience of others by reading on.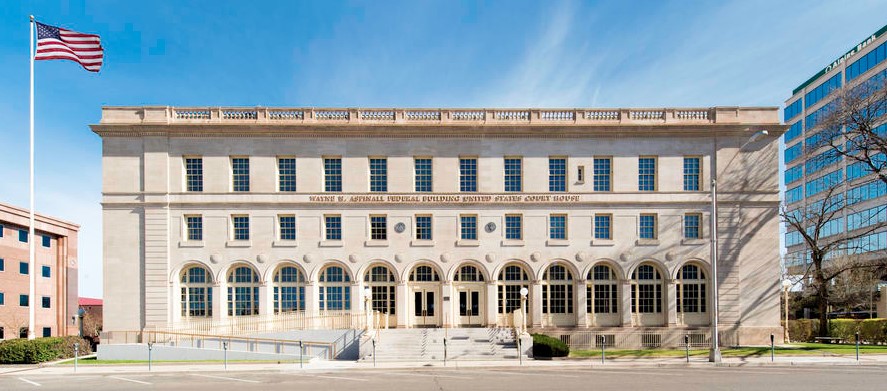 High-performance buildings of the U.S. General Services Administration (GSA) save energy, save water, cost less to operate, produce less waste, and have more satisfied occupants compared with typical buildings. In short, they deliver cost savings and tenant satisfaction.
Have a story to share?
Have you successfully integrated sustainable design into your space? Did something not go the way you planned? Upload your pictures and a brief write-up to share your success/struggles with your renovation. Get comments from the community and helpful suggestions to your issues.
Share Your Story
View All Stories