Community Case Studies
Sustainability in practice, by the community, for the community. Learn from the real world experience of others by reading on.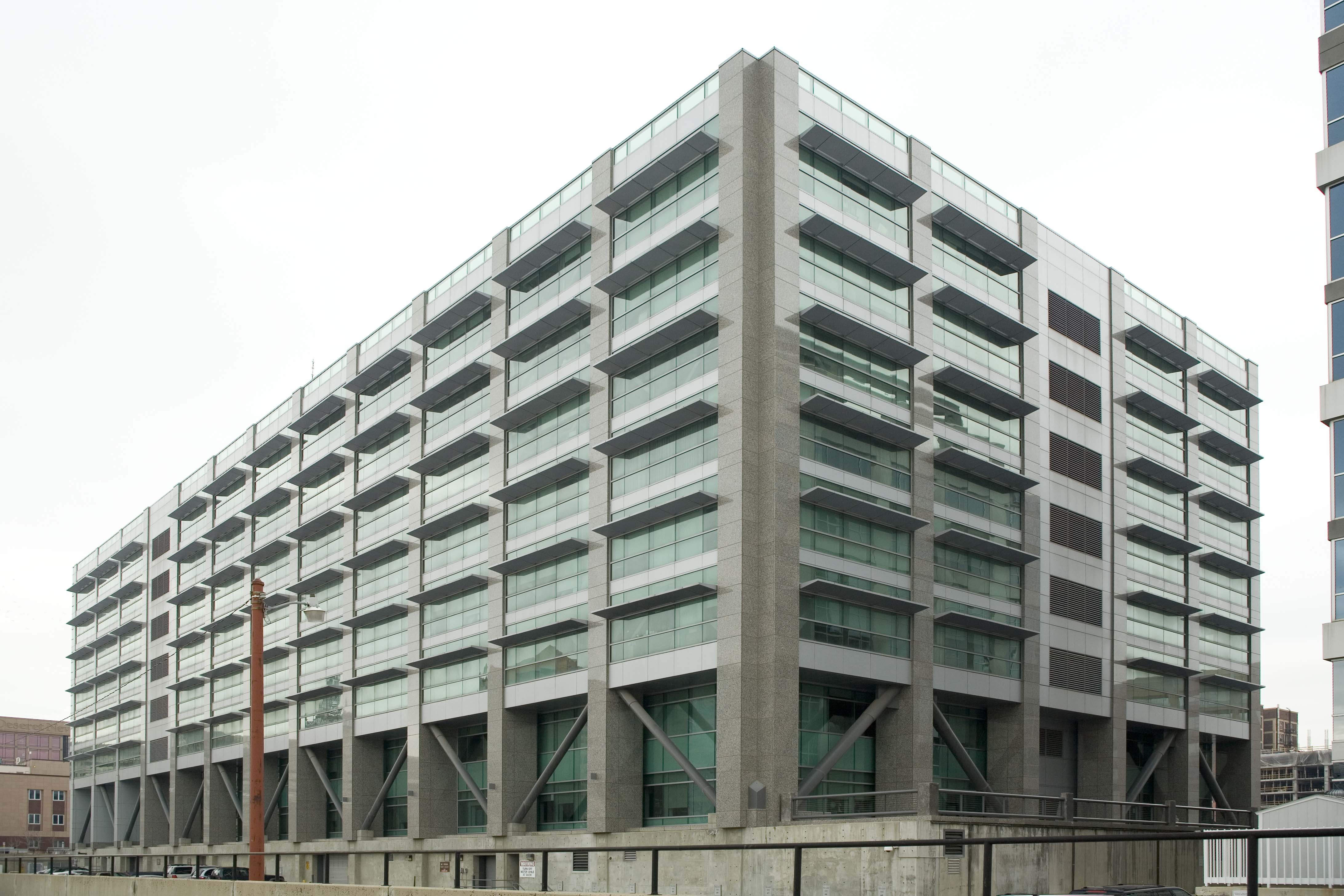 As part of a national effort to demonstrate compliance with the EO13514 and the Guiding Principles for Federal Leadership in High Performance Sustainable Buildings, GSA adopted the USGBC's Volume Certification Program, utilizing standards set forth in the LEED Existing Buildings: Operations & Maintenance rating system for their documentation. The Wallace F. Bennett Federal Building is located in the Central Business District within Salt Lake City and is the largest GSA owned property in Salt Lake City.
Have a story to share?
Have you successfully integrated sustainable design into your space? Did something not go the way you planned? Upload your pictures and a brief write-up to share your success/struggles with your renovation. Get comments from the community and helpful suggestions to your issues.
Share Your Story
View All Stories