Climate Adaptation and Resilience Planning Examples
U.S. General Services Administration and Department of Transportation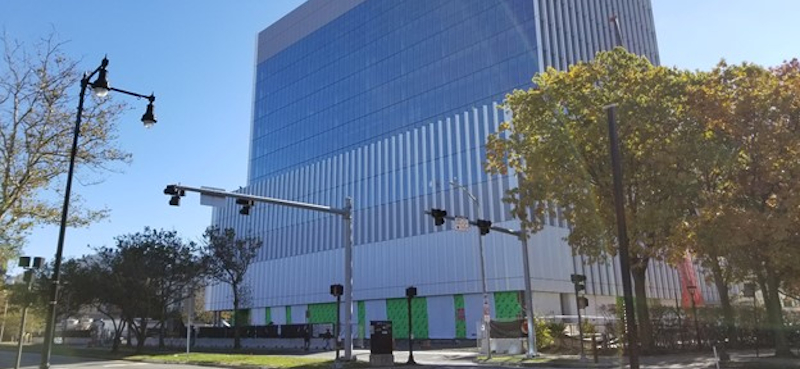 Volpe Exchange Project
The U.S. General Services Administration (GSA), in collaboration with the U.S. Department of Transportation (DOT), incorporated climate change considerations into building design and renovation processes for the U.S. DOT Volpe

Exchange Project in Cambridge, Massachusetts. The project, scheduled for completion in December 2023, represents the federal government's largest-of-its-kind property exchange transaction and was brokered between the U.S. General Services Administration (GSA)

and Massachusetts Institute of Technology

(MIT; MITIMCo) on behalf of DOT. Below are examples of adaptation actions incorporated into the project that will reduce the vulnerability of DOT infrastructure to climate change impacts.
Department of Defense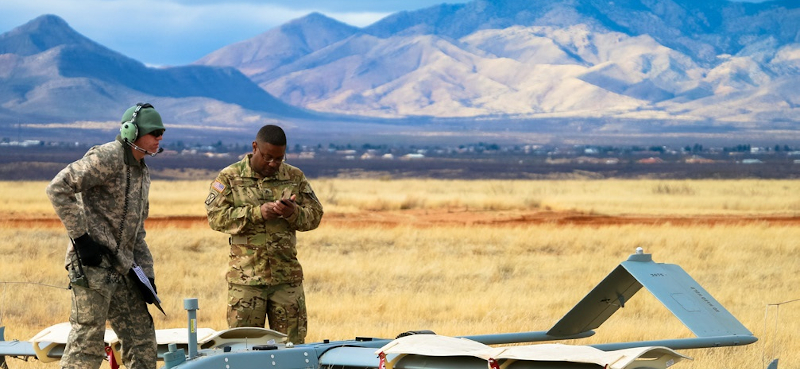 Fort Huachuca REPI, Arizona
Located in Arizona's Sonoran Desert, Fort Huachuca

is accustomed to periodic drought and wildfires that threaten the unmanned aircraft system training and electronic warfare testing missions of this once remote installation. The threat to the installation's physical infrastructure and water security led Fort Huachuca to partner with the Arizona Land and Water Trust (ALWT)

to conduct an extensive Water Supply and Use Assessment that included:
An analysis of groundwater levels and surface flows,
A survey of current irrigation and water use, and
A comprehensive review of historic pumping records and water rights.
In FY 2020, Fort Huachuca and ALWT completed this survey and were awarded $2 million from DOD's Readiness and Environmental Protection Integration (REPI) Program

. The REPI Program's mission is to make military installations more resilient to climate change and land use conversion. The funding from REPI coupled with $4.3 million in partner funding will protect over 2,000 acres of working ranches and forests from incompatible development that would increase demand for groundwater pumping in the area. Funds will also support installation efforts with the U.S. Forest Service to reduce hazardous fuels within the adjacent Coronado National Forest, resulting in the reduced threat of wildfires in the area and at Fort Huachuca.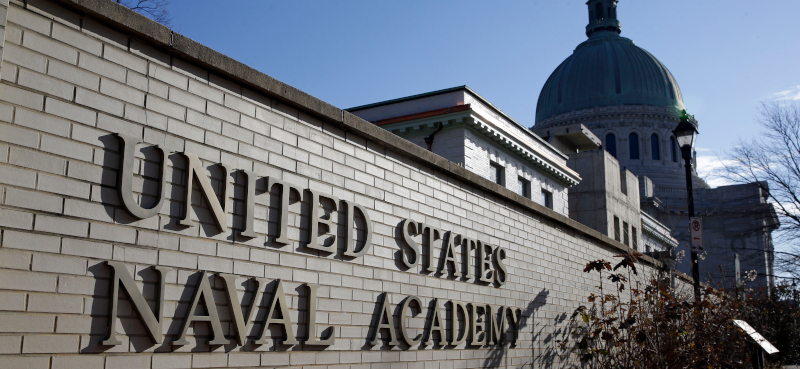 U.S. Naval Academy/Naval Support Academy, Annapolis, MD
A DOD-funded resilience study (Fiscal Year 2020 to 2022) will result in a comprehensive plan with specific courses of action to cohesively address and mitigate the combined effects of land subsidence, sea level rise, ground water change, coastal flooding/storm surge, and inadequate stormwater management at USNA. This will include a mix of approaches:
Structural (seawalls, bulkheads, floodwalls, stormwater retrofits),
Natural (earthen berms/levees, rain gardens, living shorelines),
Nonstructural (changes in land use), and
Temporary solutions to issues where long-term permanent protection may take years to implement.
The installation is also in the midst of implementing additional stormwater repair projects and proposing to repair and restore the seawall and shoreline to address structural deficiencies on the existing seawall and potential future impacts from extreme weather events, storm surge, sea level rise, and land subsidence.
Additional Examples
Department of Transportation
Department of Defense
References
The examples on this page are from the following sources, which also provide additional examples.