Philip J. Philbin Federal Building in Fitchburg, Massachusetts
Project Background
The Philip J. Philbin Federal Building is located in downtown Fitchburg, MA, approximately 36 miles west of Boston. Constructed in 1973, it is a 135,000 GSF, 4-story (3 above grade and 1 below) brick masonry Class B office building and post office facility. The major tenant is the US Postal Service (USPS), which operates a retail station with a 10 dock mailing platform and large work room. Other tenants include the Social Security Administration (SSA), and the Veterans Health Administration (VHA).
Sustainability Features
Comprised of a team of GSA employees familiar with the LEED EBOM process, the New England Regional Team rose to the challenge, conducting the certification process internally and with limited financing. The team jumped in with an intense desire to both learn and help drive change towards a more sustainable work environment at the Federal Building. Through an in-depth analysis of current operations, the team identified and focused their efforts on areas in need of improvement. In December 2014, as part of a building renovation for SSA, upgrades to the air handler systems, including a variable frequency drive (VFD) and variable air volume (VAV) boxes, were installed to reduce energy and better control space temperature. In 2015, exterior LED parking lot lights were installed as well as several interior occupancy sensors within the underground parking garage. The Team is looking to incorporate sustainability features into the building, which among other priorities looked to reduce energy and water consumption. To reduce water usage, new low flow faucet aerators have been installed. For the reduction of energy, the building uses energy efficient lamps. With the team's top operational priorities previously addressed, their main focus was towards recognition for previous efforts and affecting individual and tenant change. Pursuing LEED certification assists in motivation to continually pursue operational efficiencies such as reduced energy and water usage as well as increase in solid waste diversion efforts.
Case Studies
See examples of case studies and their impact on sustainability in Learn
Media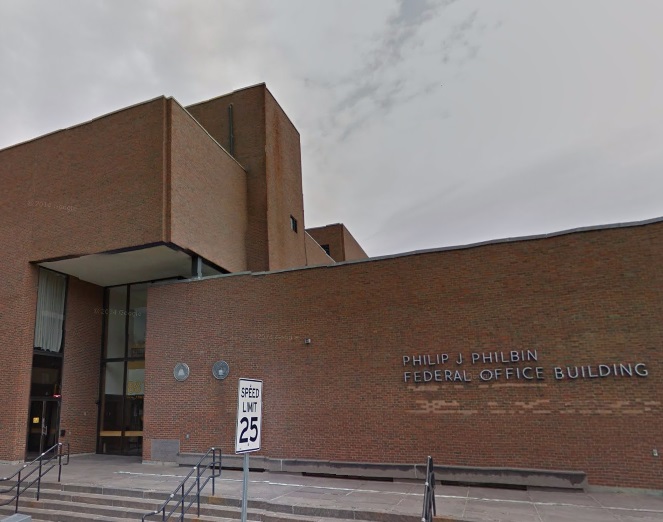 Philip J. Philbin Federal Building, Fitchburg, Massachusetts