Agency Specific Procurement
Department of Defense (DoD) Sustainable Product Purchasing
The Department of Defense (DoD) established a sustainable product purchasing program to enhance and sustain mission readiness through cost effective acquisition that achieves compliance and reduces resource consumption and solid and hazardous waste generation. Sustainable product purchasing efforts span from transportation and energy to recycled and biobased content.
Continue reading: Department of Defense (DoD) Sustainable Product Purchasing
Did You Know?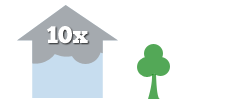 EPA studies indicate indoor levels of pollutants may be up to ten times higher than outdoor levels.
Source: Environmental Protection Agency (2008). An Introduction to Indoor Air Quality.
Improve indoor air quality with SFTool
Case Study
The Importance of Daylight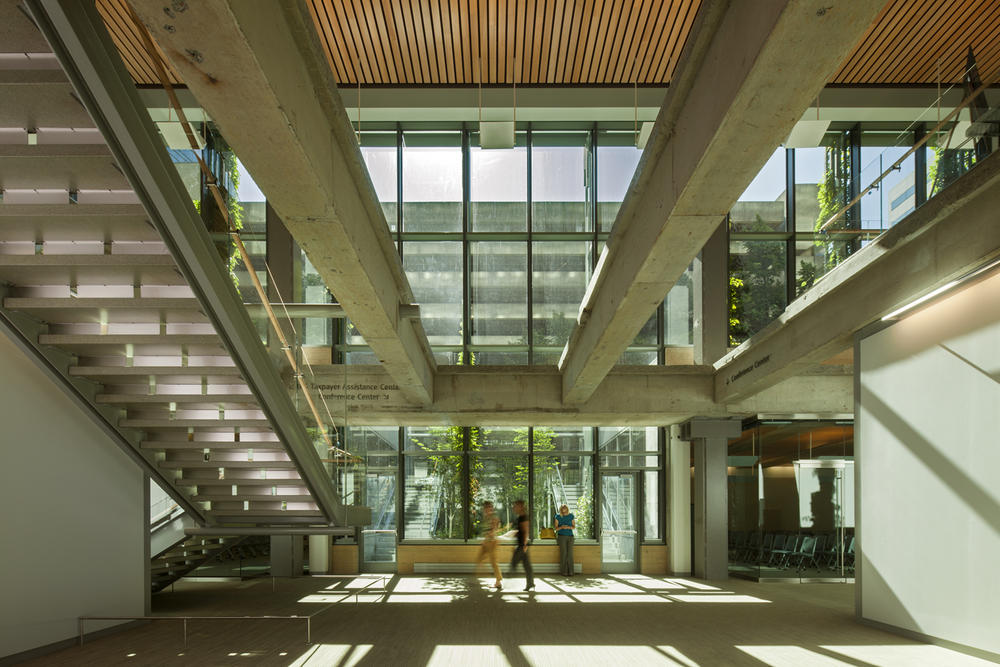 While many people prefer to be in spaces with abundant daylight, a critical question is to what extent the benefits of daylight matter to those who spend the majority of their time indoors, particularly in an office setting.
Share Your Story
Do you have a story to share? See and share examples of successes and struggles from our user community in Share