Department of Defense Sustainable Product Purchasing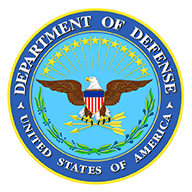 Summary
The Department's vision of sustainability is to maintain the ability to operate into the future without decline either in the mission or in the natural and man-made systems that support it. The Department of Defense (DoD) embraces sustainability as a means of improving mission accomplishment.
The DoD established a sustainable product purchasing program to enhance and sustain mission readiness through cost effective acquisition that achieves compliance and reduces resource consumption and solid and hazardous waste generation. Sustainable product purchasing efforts span from transportation and energy to recycled and biobased content.
The Department serves as a leader in sustainable product purchasing through goals for compliance with Federal and DoD programs.
DoD Sustainable Product Purchasing Sites and Information
DoD Sustainable Product Purchasing Plans, Guidance, and Policies
DoD Instruction
DoD Memoranda
Training
Videos
Executive Orders
Construction Materials
Did You Know?
You can get one free hour's worth of continuing education / professional development by passing the Federal Facilities Skills Assessment Tool (FEDSAT)!
Take the Assessment
Case Study
Health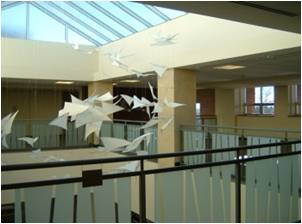 Good health has both physical and psychological components. Being healthy means the absence of disease and illness, as well as feeling positive about life and work. The workplace can play a role in the health of workers by eliminating risks and creating conditions that support cognitive, emotional, and social well-being.