About FEDSAT
---
What is the FBPTA?
The Federal Buildings Personnel Training Act (FBPTA) of 2010 requires all federal personnel providing building operations and maintenance services to demonstrate competencies necessary to effectively operate government facilities.
What is FEDSAT?
The Federal Facilities Skills Assessment Tool (FEDSAT) is a no-cost, online skills assessment tool for FBPTA affected personnel to demonstrate knowledge of recognized high priority FBPTA "performances," defined as typical job functions for facilities personnel.
Through FEDSAT, FBPTA-affected personnel can assess their knowledge of the high priority performances, identify areas where additional training is needed, and locate free training resources available from the Federal government, industry associations, and other sources, to fill gaps in recognized high priority FBPTA performances. Upon successful demonstration of applicable high priority performances users will receive a FEDSAT Certificate of Completion. A FEDSAT Certificate of Completion is the first step on a path towards additional training that can lead towards full FBPTA compliance.
How was FEDSAT developed?
Shortly after the FBPTA was passed, the U.S. General Services Administration (GSA) Office of Government-wide Policy (OGP) developed the Facilities Management Institute (FMI) as a "cloud institute," a site to help federal facility managers keep track of progress and work toward fulfilling the FBPTA requirements. In collaboration with the Department of Energy's Better Buildings Workforce Guidelines project and over 800 other federal facilities experts, FMI developed a FBPTA "competency model," and renamed it Accelerate FM. Accelerate FM identifies facilities management subject areas whose scope covered the breadth of the defined performances. The team identified more than 200 job performances for potential inclusion in FEDSAT.
After multiple rounds of refinement and public comment, this model consists of the 80 highest priority performances. Rather than evaluate facility managers in each of these performances, the model maps these performances to existing professional certifications and educational courses, allowing qualified individuals to use completion of these programs to "opt out" of duplicative assessments.
FEDSAT Timeline
2010: Federal Buildings Personnel Training Act (FBPTA) is passed
2012: Core Competencies for Federal Buildings Personnel completed; Facilities Management Institute (FMI.gov) launched
2014: Better Buildings Workforce Guidelines effort highlights 80 high-priority competencies for federal facility managers
2015: Federal Facilities Skills Assessment Tool (FEDSAT) launched within GSA Sustainable Facilities Tool and linked to Accelerate FM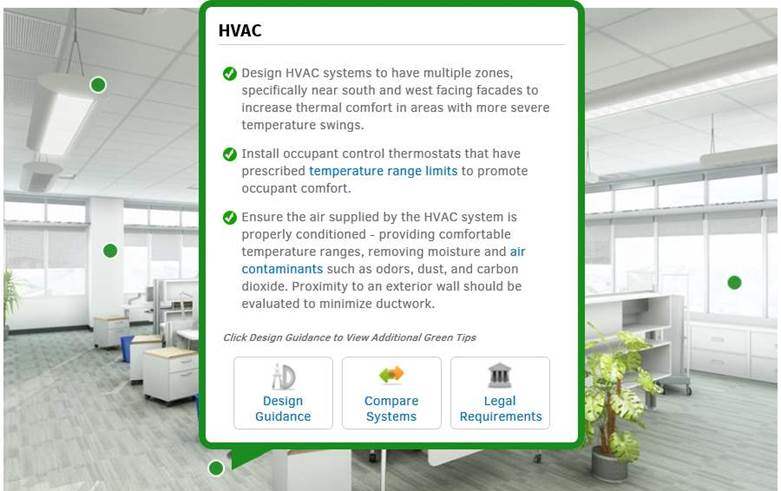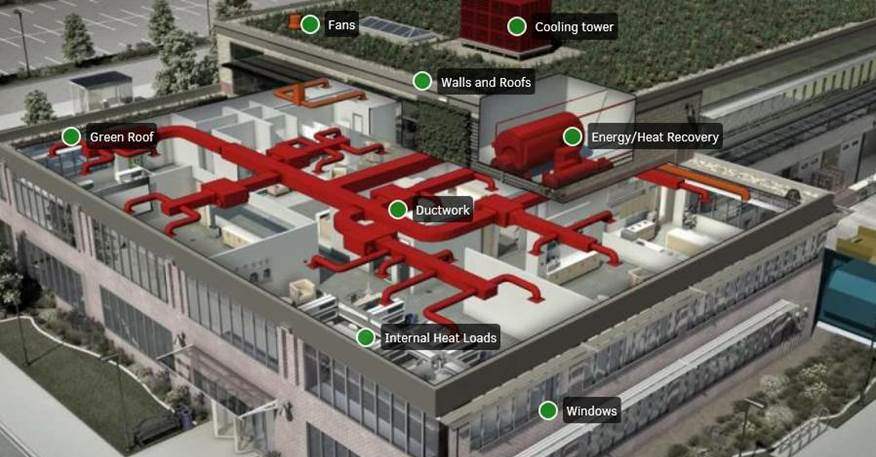 What is next for FEDSAT?
FEDSAT is continually improving! Check back for the latest learning resources, new interactive questions, additional competency areas, and new ways to share and earn credit. Be on the lookout for our quarterly email updates highlighting new features. Just sign up for an account to receive updates.