COVID-19 Resources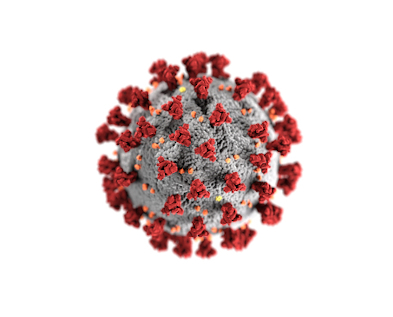 This page features the COVID-19 Resources spreadsheet created by General Services Administration's (GSA's) Office of Federal High-Performance Buildings (OFHPB) and Public Buildings Service (PBS) to share building-related COVID-19 resources gleaned from private enterprise, governments, associations, and publications since March, 2020.
Disclaimer: These resources are provided for strictly informational purposes only and should not be construed as GSA guidance. Note publication dates since information, science, and data are rapidly changing.
The COVID-19 Resources spreadsheet contains links to COVID-19 articles, reports, webinars and white papers compiled by GSA. This version has been trimmed and curated to reduce redundancies and direct users to the most salient information. The spreadsheet identifies the source, date, title and topic of more than 30 resources. Future updates will be made on an as-needed basis, as new information becomes available.
Click screenshot below to download
(01/29/2021)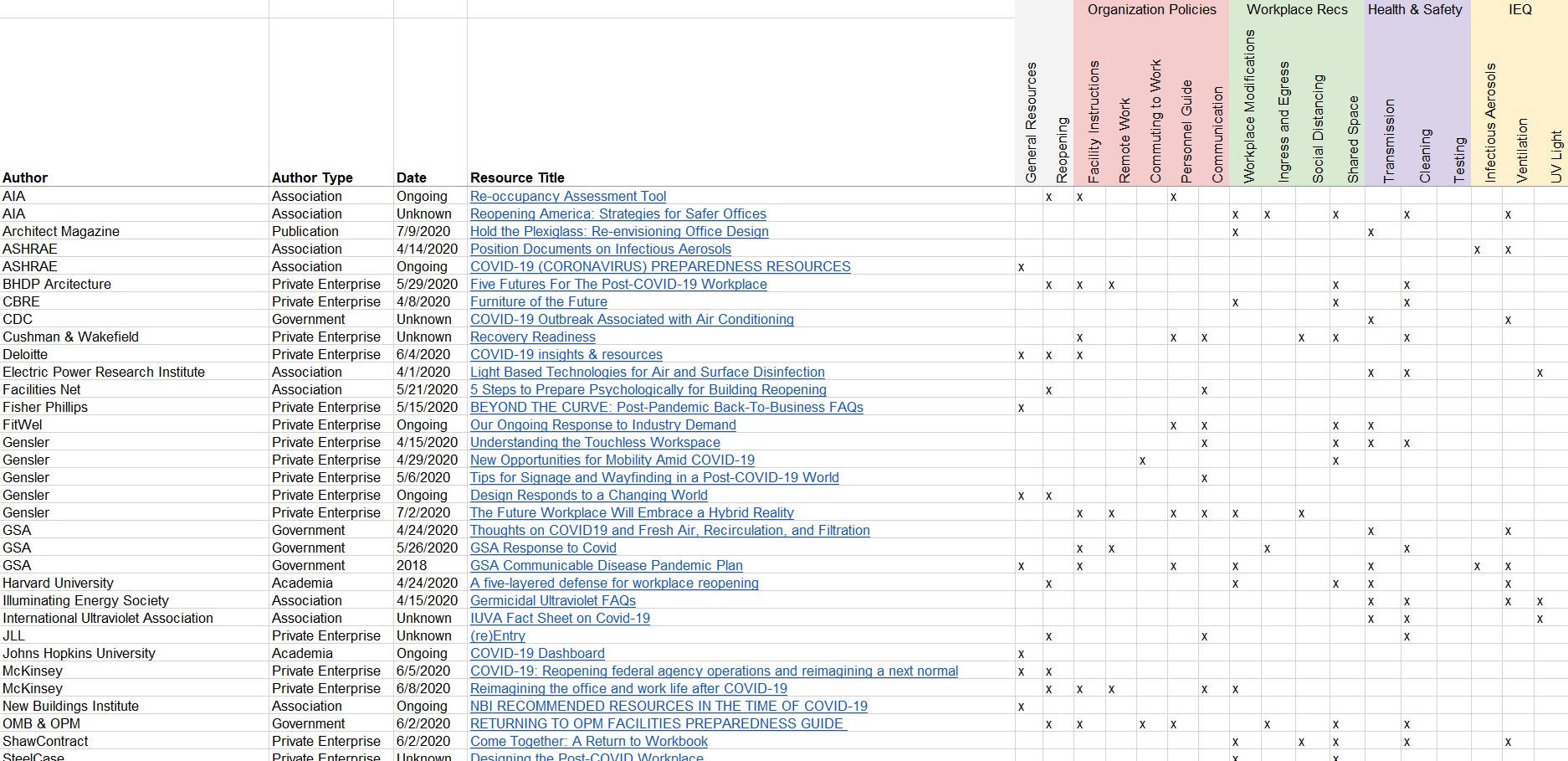 Tilt device for optimal viewing