COVID-19 Resources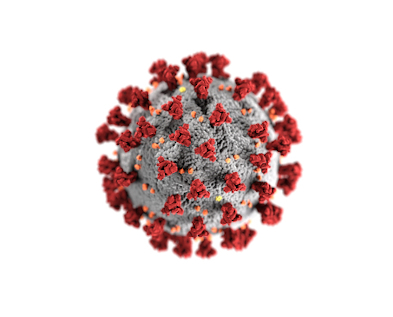 This page features the COVID-19 Resources spreadsheet created by General Services Administration's (GSA's) Office of Federal High-Performance Buildings (OFHPB) and Public Buildings Service (PBS) to share building-related COVID-19 resources gleaned from private enterprise, governments, associations, and publications since March, 2020.
Disclaimer: These resources are provided for strictly informational purposes only and should not be construed as GSA guidance. Note publication dates since information, science, and data are rapidly changing.
The COVID-19 Resources spreadsheet contains links to COVID-19 articles, reports, webinars and white papers compiled by GSA. The spreadsheet identifies the source, date, title and topic of nearly 100 resources. This is a living document that will be updated weekly through September, 2020.
Click screenshot below to download
(08/12/2020)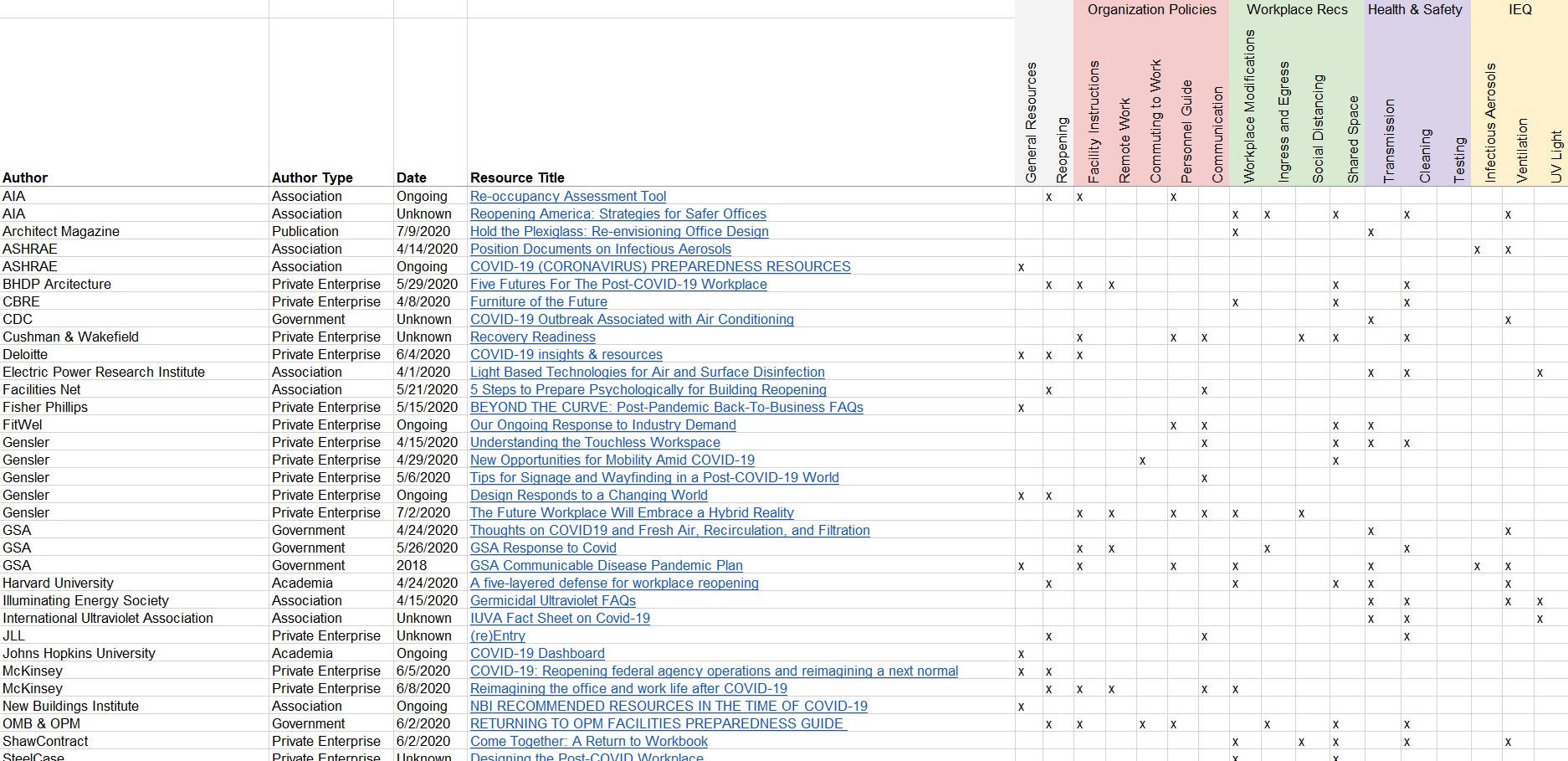 Tilt device for optimal viewing