Other Useful GPC Links
The links below are additional resources related to the Green Procurement Compilation (GPC).
Acquisition Gateway
The Acquisition Gateway is a new hub for Federal acquisition professionals' daily activities. Sign up to access expert articles on sustainability topics, solution comparisons, tools, templates, prices paid data, and more to support successful outcomes at each step of the acquisition life cycle. Participate in the community and share advice, success stories, and lessons learned with other acquisition professionals.
Training
Councils/Networks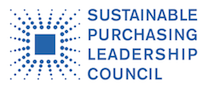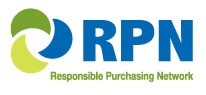 Policy/Guidance
Articles
Personal Property Disposal
Vendors
Related Topics
Other Useful GPC Links
Did You Know?
Check out our helpful tools for everyday tasks, including understanding federal requirements, project planning, procurement, and O&M.
Explore our Tools
Case Study
The Importance of Daylight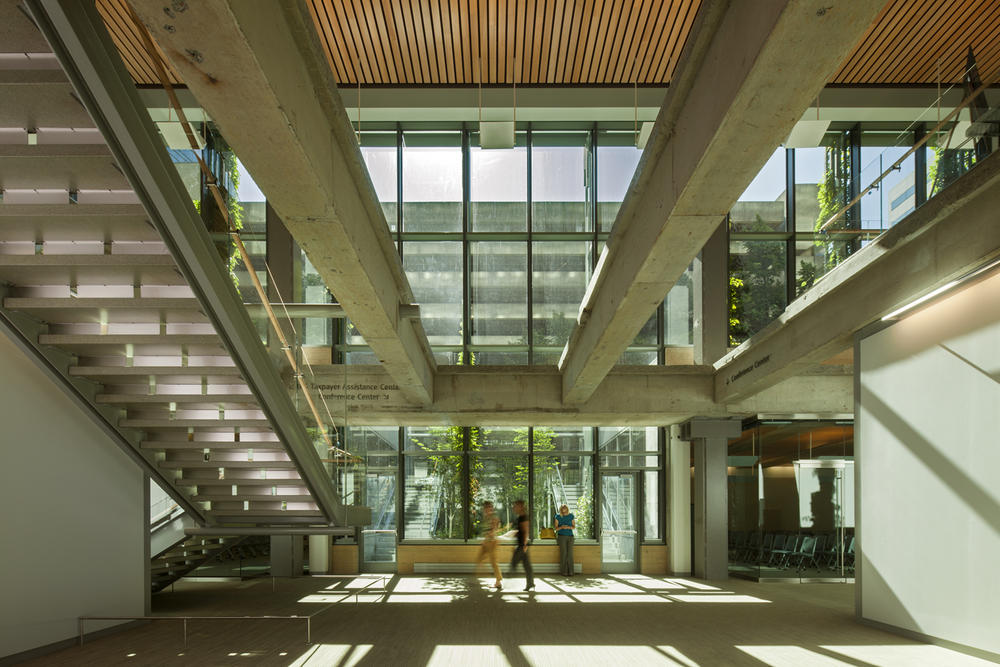 While many people prefer to be in spaces with abundant daylight, a critical question is to what extent the benefits of daylight matter to those who spend the majority of their time indoors, particularly in an office setting.
Share Your Story
Do you have a story to share? See and share examples of successes and struggles from our user community in Share