Other Useful GPC Links
The links below are additional resources related to the Green Procurement Compilation (GPC).
Acquisition Gateway
The Acquisition Gateway is a new hub for Federal acquisition professionals' daily activities. Sign up to access expert articles on sustainability topics, solution comparisons, tools, templates, prices paid data, and more to support successful outcomes at each step of the acquisition life cycle. Participate in the community and share advice, success stories, and lessons learned with other acquisition professionals.
Training
Councils/Networks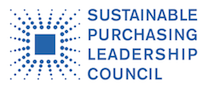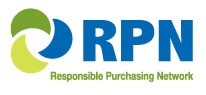 Policy/Guidance
Articles
Personal Property Disposal
Vendors
Related Topics
Other Useful GPC Links
Did You Know?
Between 1950 and 2000, the U.S. population nearly doubled. However, in that same period, public demand for water more than tripled. Americans now use an average of 100 gallons of water each day—enough to fill 1,600 drinking glasses. Source: EPA WaterSense
Reduce water use with SFTool
Case Study
Flexible Workplace Design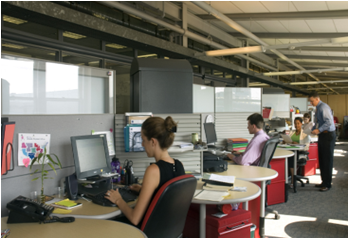 Today's workplaces are often in flux. Organizations change direction or develop new services. People move to new spaces and take on new responsibilities. Teams form and re-form. The spaces themselves are transformed to meet these new needs. These changes are much easier to accommodate, when the workplace design supports flexibility.
Share Your Story
Do you have a story to share? See and share examples of successes and struggles from our user community in Share