Low-emissivity (low-e) Window Film
Last Updated: 09/02/19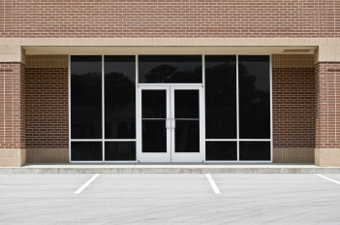 Low-e film blocks direct solar heat to reduce summer cooling demand, and insulates to reduce summer and winter energy use and improve occupant comfort.
Product Details
Legal Requirements

Lists federal requirements related to the purchase of this item, including applicable Federal Acquisition Regulation (FAR) requirements
Life Cycle Cost Savings
Life Cycle Costing (LCC) aims to quantify the financial impact of a product over its entire life cycle to assist consumers in making decisions that will save them money over the long term.
According to GSA's Proving Ground, low-e window film can pay back in 2-6 years when installed on single pane glass. Energy savings ranges from 21% to 30%, with 29% being the average for single pane glass.
Guiding Principles
Contributes to meeting The Guiding Principles for High Performance and Sustainable Buildings
Additional Guidance
GSA's Proving Ground recommends use of this product across all climate zones. Biggest efficiency gain and fastest payback will be in buildings with either single glazing or existing applied film that is low performing or nearing the end of its (~15 year) service life. Also consider this item for lower-performing double glazing that does not already have a low-e coating between panes.