Linear LED Lighting Retrofits
Last Updated: 09/19/17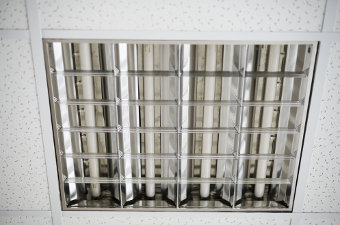 Linear LED light designed to fit into existing fluorescent light troffers.
Product Details
Legal Requirements

Lists federal requirements related to the purchase of this item, including applicable Federal Acquisition Regulation (FAR) requirements
Life Cycle Cost Savings
GSA's Proving Ground found that this item can result in energy savings of 27-29% and an average payback of 6 years at the average national utility rate of $0.11 per kWh and a $50 fixture cost.
Guiding Principles
Contributes to meeting The Guiding Principles for High Performance and Sustainable Buildings
Additional Guidance
GSA's Proving Ground found that LED retrofits can be used when fixtures have lenses and sockets in good condition.