Liquid Applied Solar-control Films
Last Updated: 03/01/19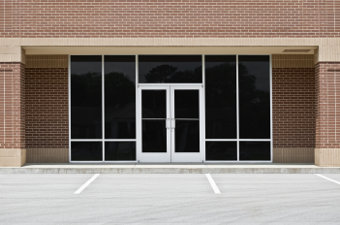 Product designed to block direct solar heat to reduce cooling demand and to insulate to reduce energy use.
Product Details
Legal Requirements

Lists federal requirements related to the purchase of this item, including applicable Federal Acquisition Regulation (FAR) requirements
Life Cycle Cost Savings
According to the Green Proving Ground analysis, liquid applied solar-control films are cost effective for single-pane clear glass. They are not recommended for double-pane bronze glass in most climates.
Guiding Principles
Contributes to meeting The Guiding Principles for High Performance and Sustainable Buildings
Additional Guidance
28% of cooling energy demand is due to heat gain in windows. Applied solar-control films can reduce cooling demand by reflecting or absorbing solar energy before it reaches interior spaces. The reduce heat gain by absorbing or rflecting solar energy. Spectrally-selective films affect only the infrared spectrum, with little impact on the visible appearance of glass.
The Green Proving Ground recommends targeting buildings in climates with hot summers and mild winters, exposure to direct sun without exterior shading, and south, east or west orientations. Reflective film is currently more cost-effective and more broadly recommended. Consider absorbing films for historic buildings where reflected solar radiation might damage exterior wood trim.